Get Fast, Friendly & Reliable Apple Macbook Repairs.
Whether your MacBook is refusing to turn on or suffering from a broken screen, our technicians can provide the right fix. iFix.Apple offers an Apple Mac repair service that can save the day on most occasions.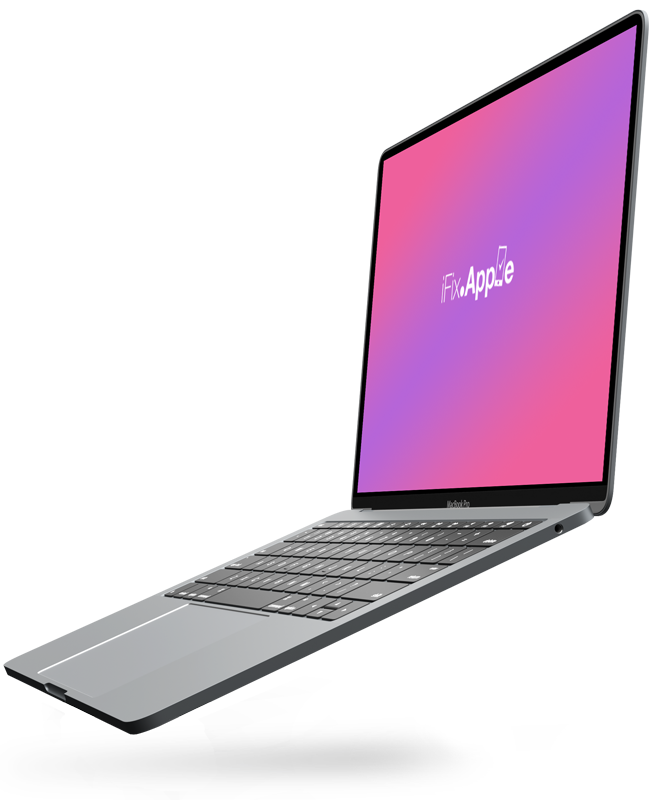 Our popular Macbook Repairs. Click Start Repair to find out all the services.
Repairing your Macbook is very simple and easy with iFix Apple.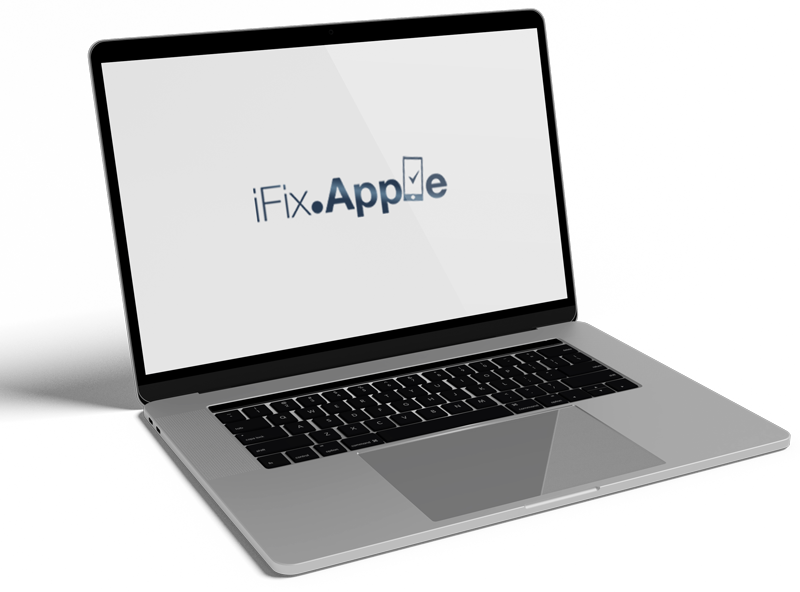 We start the repair and notify you when ready to pick up or mailed back to you. We provide you with the quickest repair times.
Best Macbook Repair service
MacBook Battery and Screen Repairs
Two common issues we service are MacBook battery replacement and MacBook screen replacement. Let's look closer at these repair and maintenance services.
Your battery experiences wear and tear, and eventually, its function diminishes over time. Perhaps your MacBook warranty has expired, and now your battery is not functioning as you like. That is where we can fix your problem. We can supply and 

replace a MacBook battery

 in a few simple steps ensuring your MacBook is ready to fire on all cylinders again.

 

Your MacBook battery retains up to 80% of its original capacity at 1,000 complete charge cycles. 

Mac battery replacement

 becomes necessary after this time or should it become defective. It is dangerous to throw these batteries in the bin, and we will recycle your old battery with respect to the earth.

 

While we have all likely experienced a cracked phone screen at some point in our lives, breaking or damaging a MacBook screen is less common. However, it does happen and can be just as disappointing as cracking your phone screen. Luckily we can replace the monitors of your MacBook screen too.

 

• While replacing a MacBook screen is straightforward, we recommend that you allow us to do this for you. We are trained professionals, and we will be sure to replace your screen perfectly. We will also troubleshoot your MacBook to find out precisely what is causing the issue. Some screen problems could be related to operational software problems, and we know how to perform the proper diagnostics on your MacBook.

 
Didn't find your answer here? Just send us a message and we'll help in no time.
How much warranty do you provide?
We provide 12 months and lifetime warranty on repairs depending on the product.
Do you offer same day service
Yes, we offer same-day service depending on the job and availability.
What if you damage my phone?
Our expert technicians are trained well to take care of your device. But guarantee safety of your device.
Do you offer mail in repair?
Yes, when you book a repair, you can select mail in and we will fix your phone and send back to you or you can pickup.