Get Fast, Friendly & Reliable Apple iPad Repairs.
iFix.Apple offers quick and quality Apple iPad repair services for damaged LCDs, batteries, and glass screens. We use high-quality parts to get your iPad working well again.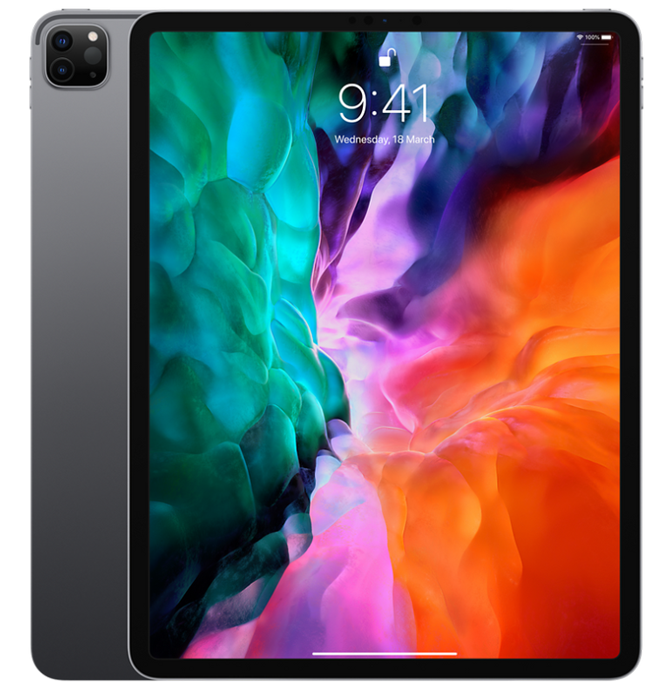 Our popular iPad Repairs. Click Start Repair to find out all the services.
Repairing your iPhone is very simple and easy with iFix Apple.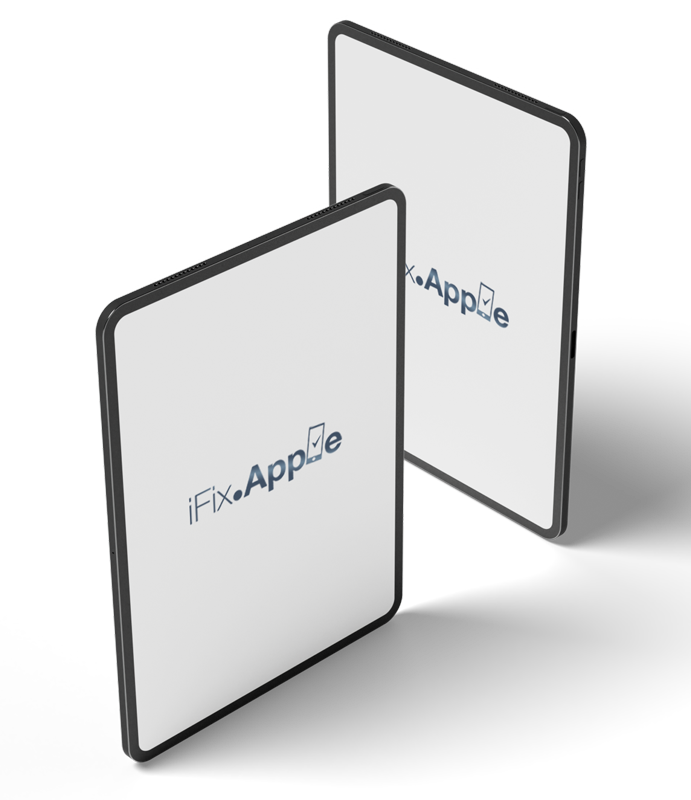 We start the repair and notify you when ready to pick up or mailed back to you. We provide you with the quickest repair times.
You are going to love your
repairs.
It's important to know what is wrong with your device before bringing your iPad in for repairs. Our friendly team can help you diagnose the problem by asking a few questions and looking at the broken area. Here's how to determine what is wrong with your iPad, and what type of repair you may need.
iPad screen replacement: 

A cracked or 

broken iPad screen

 is a common repair that many Apple users require regularly. We repair glass screens for all iPads, including iPad Pro, Air, and Mini devices. If you don't get your 

cracked iPad screen

 fixed soon after it breaks, the cracks may spread across the screen, making it difficult to use the device. Broken screens also leave your LCD vulnerable to potential damage.

 

iPad LCD replacement: 

The LCD (liquid crystal display) is the layer underneath the glass on your iPad screen responsible for the touchscreen functionality and visual display. If you notice black blotches or lines on your screen or your touchscreen does not work, you may need an LCD replacement. Sometimes your LCD can break without cracking the outer glass layer.

 

iPad battery replacement

:

 If your battery does not charge or loses charge quickly, you may need to get it replaced. Check that your charger is not at fault before buying a new battery unnecessarily. 

Change your iPad battery

 if you notice it swelling – swollen batteries may eventually damage your screen too. You can check your battery health in the iPad settings.
Have any questions?
Find
answers here.
Didn't find your answer here? Just send us a message and we'll help in no time.
How much warranty do you provide?
We provide 12 months and lifetime warranty on repairs depending on the product.
Do you offer same day service
Yes, we offer same-day service depending on the job and availability.
What if you damage my phone?
Our expert technicians are trained well to take care of your device. But guarantee safety of your device.
Do you offer mail in repair?
Yes, when you book a repair, you can select mail in and we will fix your phone and send back to you or you can pickup.