Get Fast, Friendly & Reliable Apple iPhone Repairs.
From screen repairs and battery replacements and beyond, we can handle it all with rapid on-the-spot repairs. At iFix Apple, we take care of your iPhones, ensuring their longevity and performance.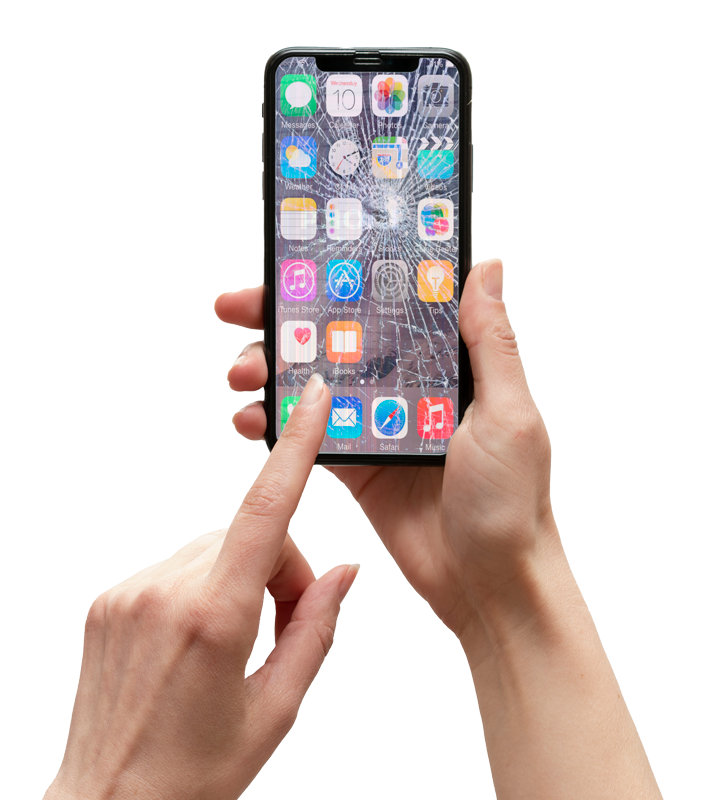 Our popular iPhone Repairs. Click Start Repair to find out all the services.
Repairing your iPhone is very simple and easy with iFix Apple.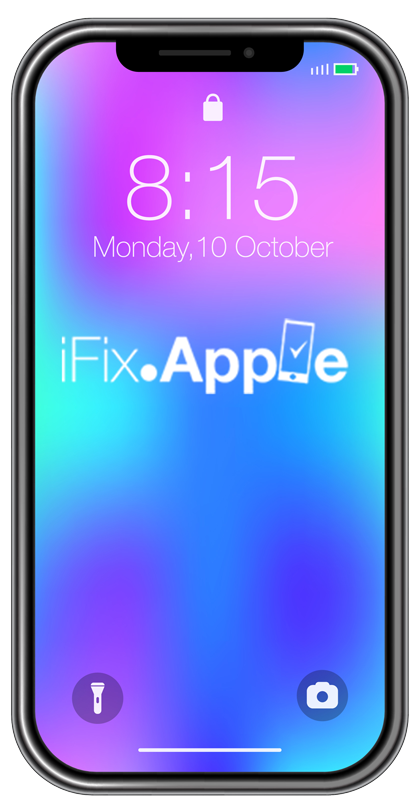 We start the repair and notify you when ready to pick up or mailed back to you. We provide you with the quickest repair times.
You are going to love your
repairs.
Best iPhone Repair service
When your phone suffered from a hard fall and, as a result, now has a cracked screen, why should you seek out prompt repairs instead of simply trying to continue using the device for as long as possible? There are several good reasons to request a screen replacement: 
Once cracked, the integrity of the glass used for your screen has been compromised, and it is more likely to suffer additional damage over time. Another drop could render the screen unusable, for example.

 

Continuing to use a cracked screen increases the likelihood that the size and severity of the cracks will grow. That could eventually cause you to lose important touch functionality, creating "dead zones" on the screen.

 

Screen cracks provide a possible way for dust and moisture to infiltrate the interior of the device, putting other components at risk.

 
Quick iPhone Repairs Brisbane
Whether you need Apple iPhone screen repairs or maintenance work performed on another part of the device, there are a few key facts you should keep in mind at all times. Remembering these tips will make it easier and less stressful to resolve any issues you may encounter:
• Don't delay. The sooner you seek out a repair, the sooner you can return to enjoying the full functionality of your device.

 

• Choose a service provider that relies on genuine parts, not the cheapest knockoffs available on the Internet. Replace quality with quality.

 

• Some types of repairs may have availability as "DIY" kits. We can supply some screen glass kits for customer use, particularly for older models of phones, upon request. Ask us about this service to see if it's right for you.

 
Have any questions?
Find
answers here.
Didn't find your answer here? Just send us a message and we'll help in no time.
How much warranty do you provide?
We provide 12 months and lifetime warranty on repairs depending on the product.
Do you offer same day service
Yes, we offer same-day service depending on the job and availability.
What if you damage my phone?
Our expert technicians are trained well to take care of your device. But guarantee safety of your device.
Do you offer mail in repair?
Yes, when you book a repair, you can select mail in and we will fix your phone and send back to you or you can pickup.